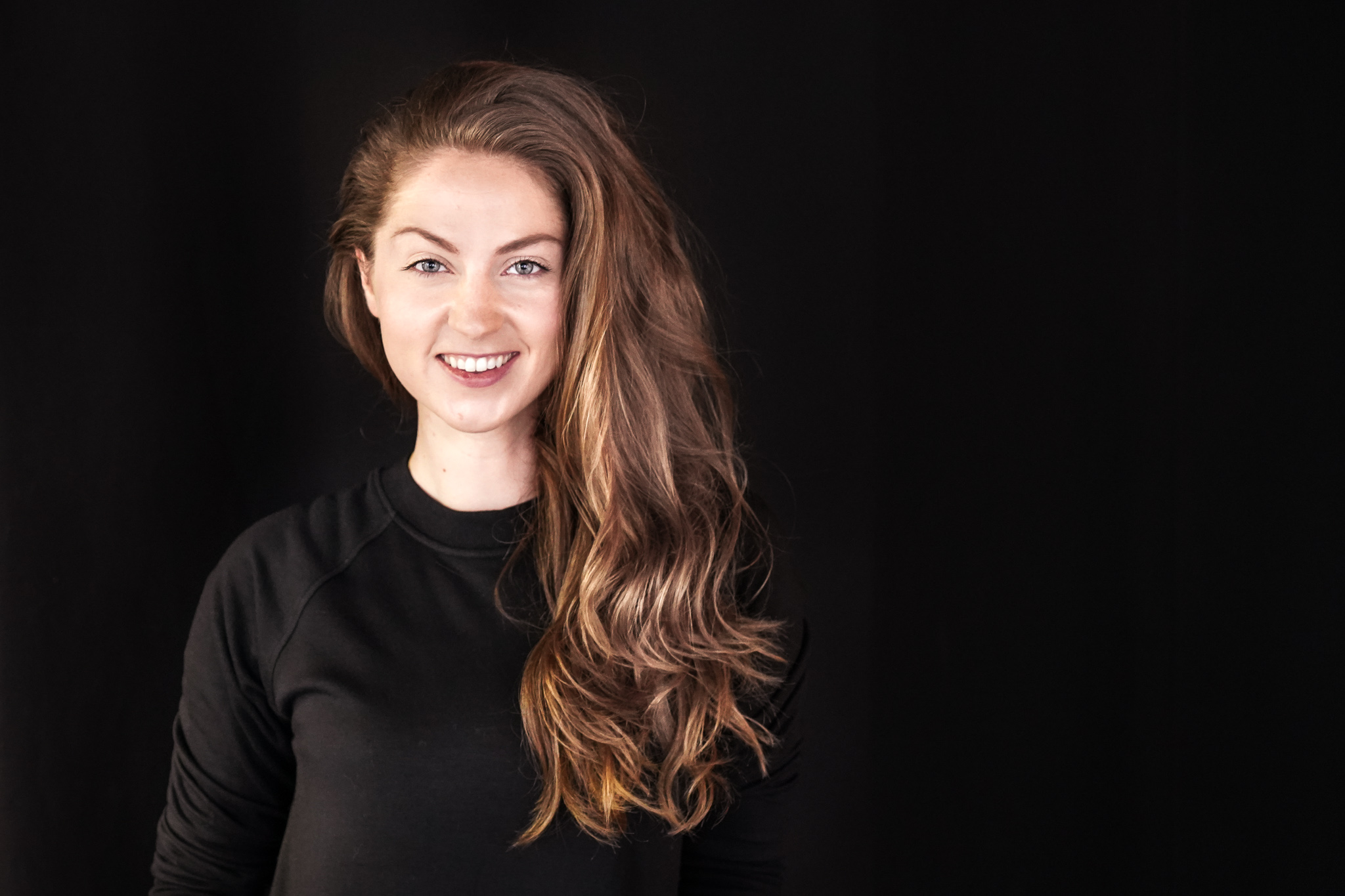 Hello there! I am a Portland, Oregon native, with training in New York and both National Tour and International performing credits.
Click on a performance date to learn more about location, cost and the performance.
A collection of performance videos from recent and not-so-recent productions.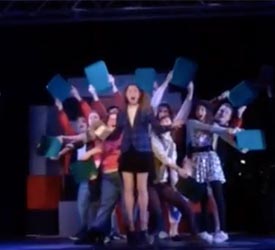 I performed as Veronica Sawyer in this Portland, Oregon production of Heathers: The Musical. (Tip: skip to the :18 mark)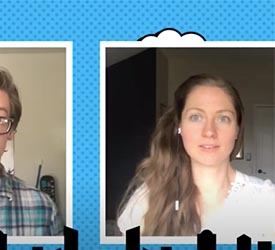 In the final staged production of the 2020 season I performed "Up and Away" as Susie Dare.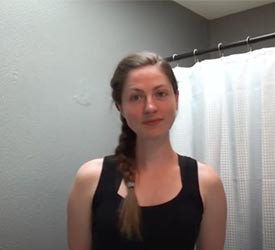 For the month of May in 2020 I recorded a song a day. Each done in one take without any rehearsal.
"Tippets' broad range is tested by countless solos and harmonies requiring solid soprano chops and immunity to vocal fatigue, and she handles the challenge with aplomb."
I have been a member of the Portland Theatre Community for the past 5 years, and have been recognized by local critics and committees.
2015 OTAS for Best Supporting Actress in a Musical
2016 Drammy Award for Best Actress in a Musical
2016 PAMTA for Outstanding Actress
2016 Drammy Award for Best Ensemble in a Musical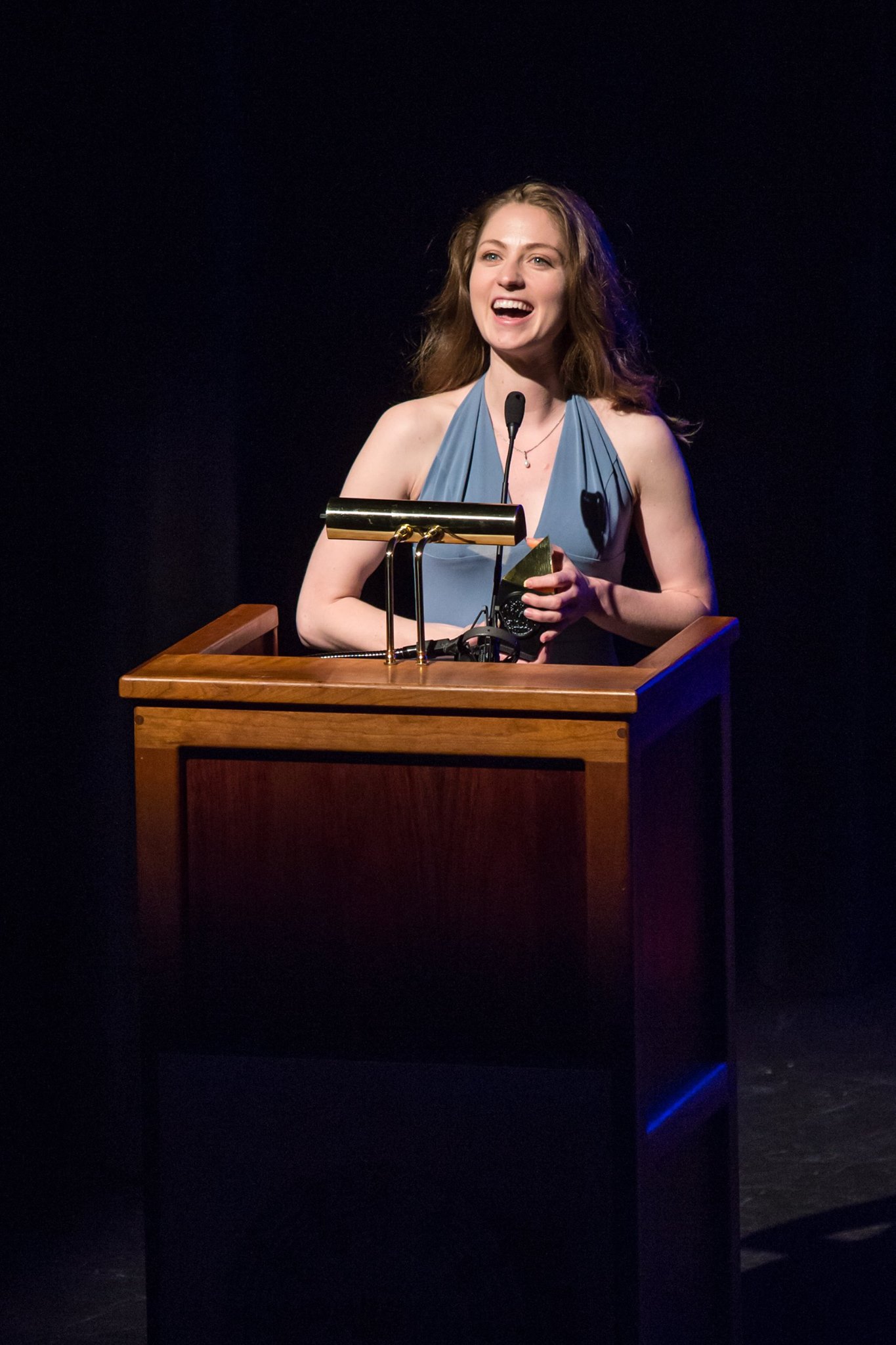 "Malia's "Old Devil Moon" is a showstopper, but despite her chops as a vocalist, the place in the video that I returned to over and over was her utterly hilarious retelling of an O. Henry Christmas favorite – which should go down in history as "Malia's Mangled Maji." The camera's ability to bring us close-ups is a real plus in many parts of the show, but nowhere is the technique used more effectively than in in this dryly comic bit of story-telling."
"I was especially charmed by Malia Tippets as Susie Dare, the stop-at-nothing reporter who is constantly thwarted by men who don't believe in her"
"Bright-Faced Malia Tippets shines as the outsider Veronica, particularly in the duet "Seventeen" with the darkly-funny and brooding J.D. (Ethan Crystal)."
Looking forward to hearing 
From You